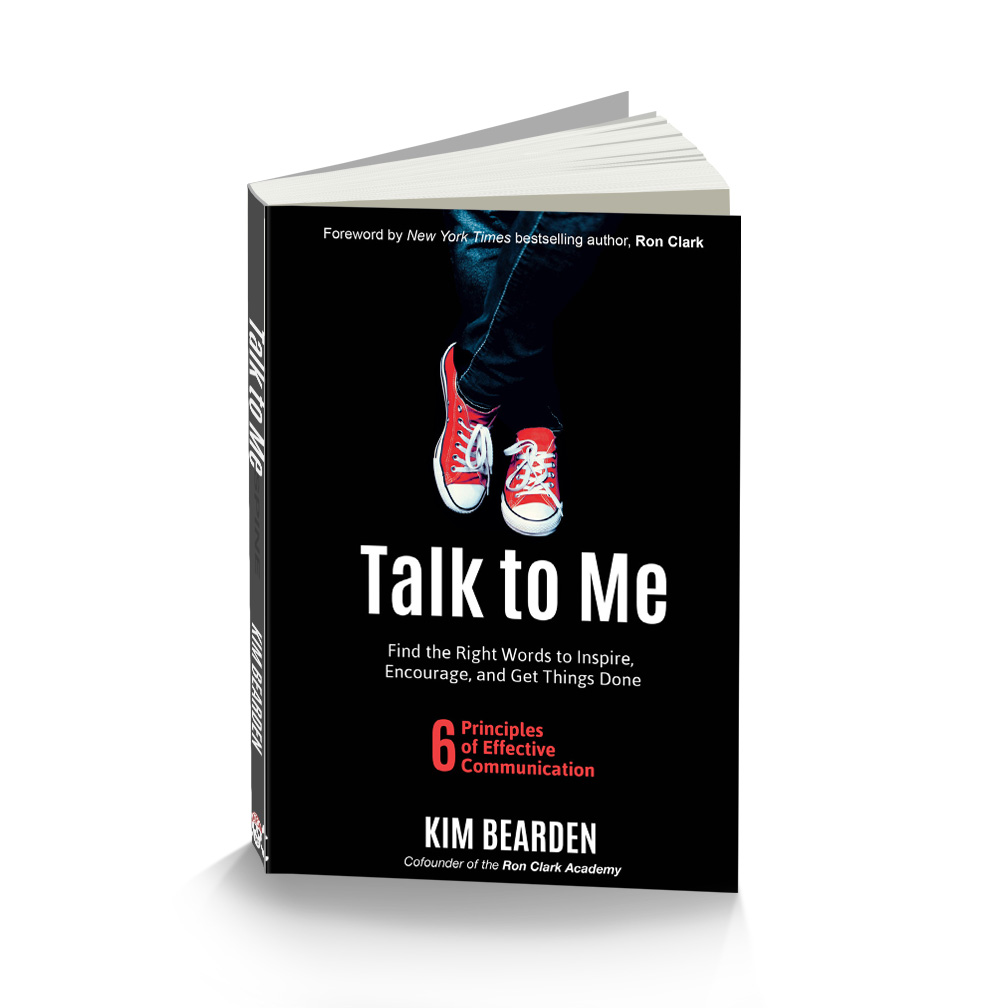 Talk to Me: Find the Right Words to Inspire, Encourage, and Get Things Done
From Kim Bearden, cofounder of Ron Clark Academy and author of the bestselling book Crash Course: The Life Lessons My Students Taught Me comes a powerful guide for improving communication and building better relationships.
Whether you are a teacher, administrator, parent, or professional, chances are, you struggle at times to find the right words. Talk to Me gives you those words. In this instructional and inspirational handbook, you'll learn how to choose words that inspire, encourage, and move people to action. Kim Bearden's honest reflections and six effective communication principles will empower you to . . .
develop rapport
gain respect
support others
engage listeners
develop insight
increase productivity
In a world desperate for kindness and understanding, Talk to Me equips you to use your words to show others that you care.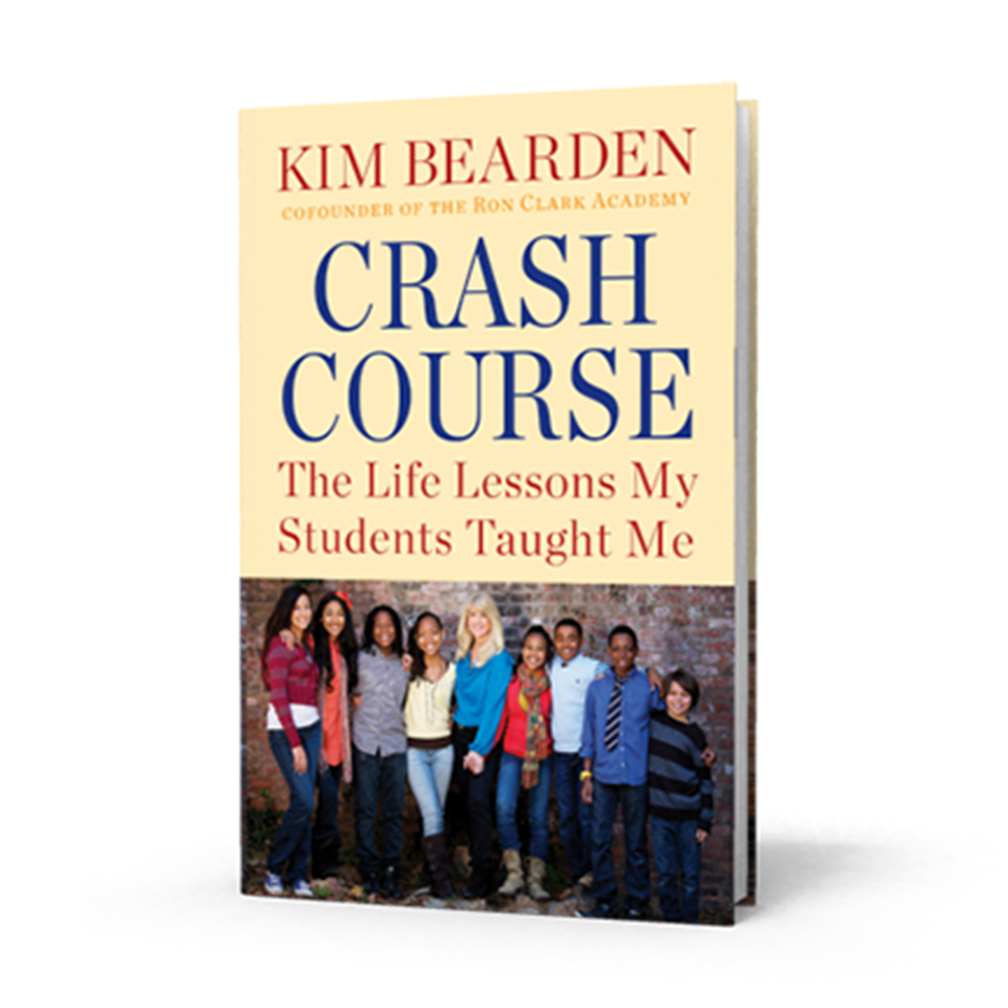 Crash Course: The Life Lessons My Students Taught Me
The inspiring true story of how a group of inner city school kids taught their teacher how to overcome personal adversity and achieve success and happiness: "Kim Bearden's message is one that should be heard by all" (Ron Clark).
Crash Course chronicles the life lessons that Kim Bearden has learned during an award-winning career in education. From her challenges as a first-year teacher to her triumphs as the cofounder of the highly acclaimed Ron Clark Academy, Kim shares how children can teach each of us the importance of building relationships, abandoning fear, discovering resilience, embracing one's unique gifts, and living with passion.
Full of honesty, humor, heartbreak, and humanity, Kim's experiences show how children can help any one of us find joy and meaning in both our personal and professional lives. Crash Course is "humorous and sensitive" (Kirkus Reviews), an important resource for every home library.